Appropriate preparation and integration processes are an important key to minimizing risks and maximizing the benefits of experiences with psychoactive plants and fungi. If you are experiencing a crisis, it is important to seek professional help.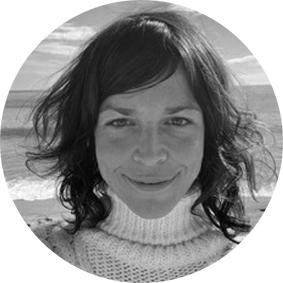 Therapist at your service
She is a psychologist and integrative psychotherapist, trained in humanistic psychotherapy and postgraduate in expressive languages. Assistant in retreats and ceremonies with entheogenic plants during 3 years. For the last 5 years she has been going regularly to the Peruvian Amazon to learn traditional indigenous medicine, and take a diets. She has worked in public and private occidental mental health centers. Her professional experience focuses on TCA (eating disorders), depression, grief and losses, and preparation and integration, and psychotherapy, with entheogen medicines. She currently works as a psychologist and psychotherapist in Barcelona, Ibiza, and online, in the Support and Integration Services of ICEERS, and gives talks and workshops.
Sandra is at your service through email, online videoconference or by chat, in English, Spanish and Catalan.
ICEERS is compliant with the legislation on protection of privacy and uses secure, HIPAA compliant, encrypted software for the sessions.
We don't offer sessions of ayahuasca or iboga.
We don't recommend centers or people who perform/do sessions.