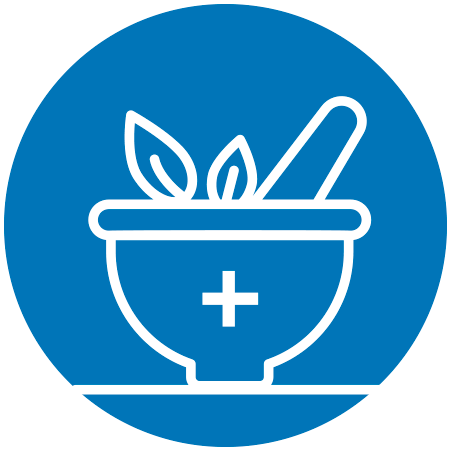 While the ayahuasca brew generally contains DMT, it is not the same as the isolated compound. Ayahuasca and DMT have significant differences in pharmacology, methods of administration, legal classifications, and the duration and quality of the experience. There are also important distinctions in their context of use and cultural history.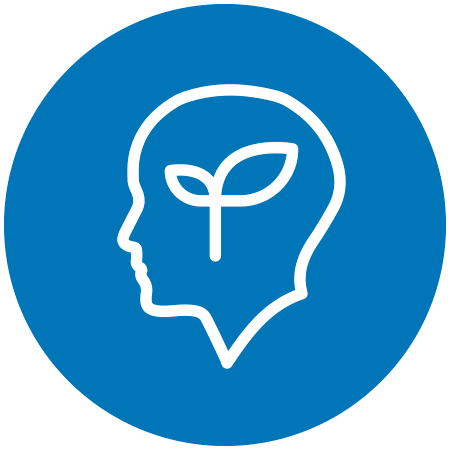 The Therapeutic Potential of Ayahuasca
The first studies relating to the therapeutic benefits of ayahuasca began in the 1980s. Since then, research has uncovered several potential psychotherapeutic benefits related to the pharmacological effects and subjective experience of ayahuasca.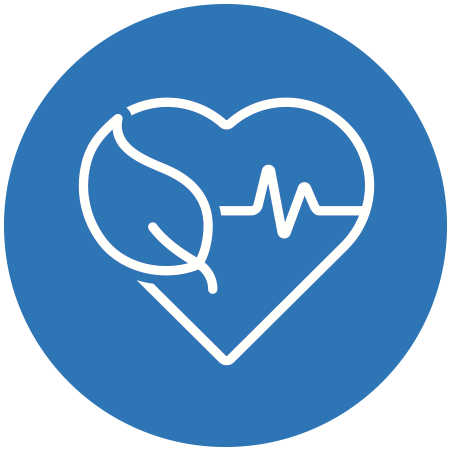 Both animal and human studies have shown ayahuasca is a physically and psychologically safe substance when its constituents have been verified. Research has also validated its safety when the dosage is controlled and it is taken in a supportive environment.