Ayahuasca
ICEERS provides anthropological, botanical, chemical and risk reduction information on traditionally used psychoactive plants, fungi, and venom. Ayahuasca is a decoction of the Amazonian vine Banisteriopsis caapi with a history of use among traditional Amazonian peoples.
Ayahuasca Legal Status
Latest Blog Posts
Filter by: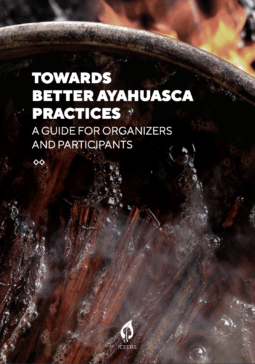 An all-encompassing safety guide to ayahuasca sessions
"Towards Better Ayahuasca Practices: A Guide for Organizers and Participants", a compilation of basic ethical and security standards for the use of ayahuasca in non-Amazonian contexts. Commissioned by the Department of Health of the Generalitat de Catalunya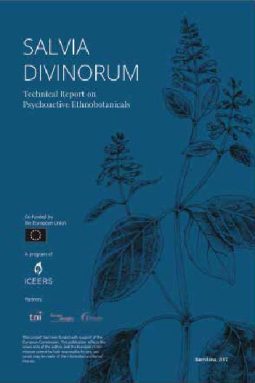 Free Psychoactive Report
A 190-page technical report that provides information about twelve psychedelic plants and fungi. Information covered includes chemical components and methods of use, cultural history, legal and risk reduction information.