Tabernanthe iboga is a shrub native to Central Africa traditionally used in rites of passage and healing ceremonies among the Bwiti communities. In the 1960s its application in the treatment of addictions led to the development of a medical subculture and research into clinical uses.
The Iboga and Ibogaine Community Engagement Initiative
This initiative engaged with the global community to crowdsource opinions and ideas about what an ideal future looks like for iboga and ibogaine in global society.
We conducted the initiative in two phases and published reports following each phase, sharing visions from the communities we engaged with and findings that provided insights into the current state of iboga and ibogaine practices, as well as opportunities and challenges.
A final report outlines conclusions and recommendations, charting a path forward for the future of iboga and ibogaine. We encourage all those interested in or engaged in practices with iboga or ibogaine to read this report, discuss with your community, and determine how you can takes steps to be a part of a brighter future for this sacred plant medicine.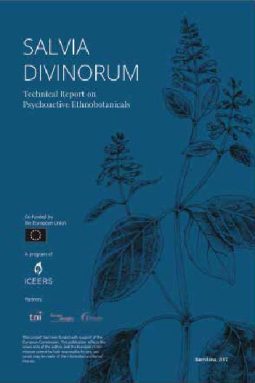 Free Psychoactive Report
A 190-page technical report that provides information about twelve psychedelic plants and fungi. Information covered includes chemical components and methods of use, cultural history, legal and risk reduction information.