Assistance with challenging experiences
ICEERS Support Center has extensive experience supporting people going through difficult processes with psychoactive plants.
The sessions (up to five) are free of charge and are conducted by trained professionals with ample expertise in the field.
This support service is a complement to -but not a replacement for- medical, psychological or psychiatric attention.
We do not offer ayahuasca or iboga sessions, nor can we recommend centers or people who do.
If you have questions about interactions between psychoactive plants and pharmaceutical drugs or medical treatments please visit our Drug Interaction Information service.
This is a free service operating on limited resources. We attend inquiries according to availability, while giving priority to the most grave cases. Thank you for your understanding.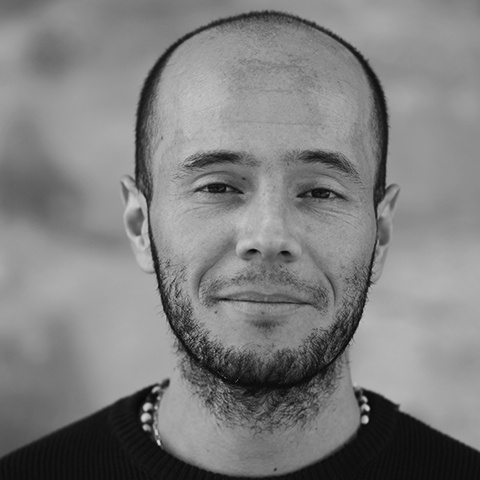 David Londoño is a psychologist with 18 years experience working with ethnobotanicals. He has offered addiction rehabilitation services in various settings in Colombia, Argentina, and Peru. David spent six years living in the Peruvian Amazon, having moved there with the aim of deepening his knowledge of traditional medicine. While there, he worked for 5 years as coordinator of the therapeutic team of the Takiwasi Center. Subsequently, he coordinated the clinical team of the Hermanosis center in Spain, where he developed a plant teacher integration training program. His current work with ICEERS includes the Support Center and researching and promoting models of best practices around ayahuasca work in non-Indigenous contexts.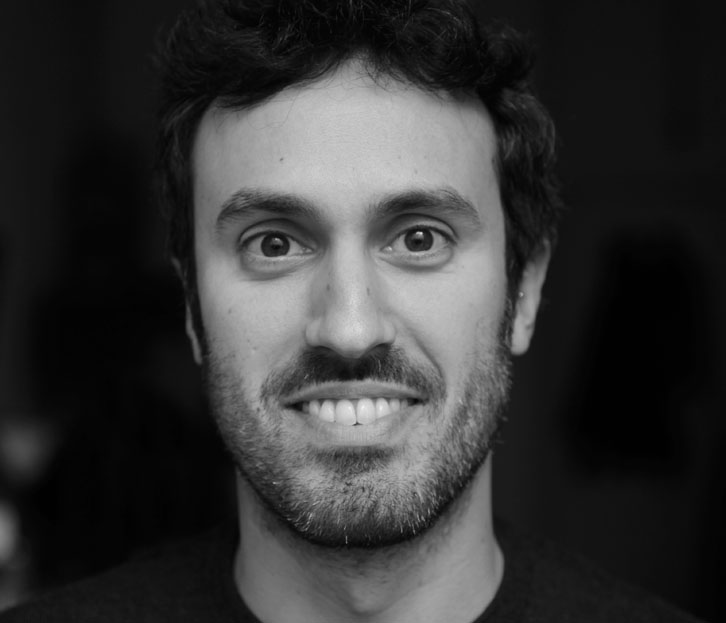 This support service is overseen by Marc Aixalà.
Marc Aixalà is a licensed psychologist, psychotherapist and certified Holotropic Breathing facilitator. His specialty is supporting people who face challenging experiences with expanded states of consciousness. Marc has worked in the psychedelic crisis intervention service KosmiCare since 2010, and since 2013 has assisted hundreds of users of the ICEERS Support Center. Marc has collaborated with facilitators from different countries to promote safer practices around the use of psychoactive plants. He was trained in MDMA-assisted psychotherapy by MAPS, and is currently working as a psychedelic therapist in clinical trials with psilocybin. He is the author of the book "Psychedelic Integration" where he develops a theoretical framework of integration based on his years of experience on the topic.