Ayahuasca
Since 2009, The International Center for Ethnobotanical Education, Research, and Service (ICEERS) has studied the complexities and challenges of the globalization of traditional Indigenous medicines, such as ayahuasca, iboga, and others.
Ayahuasca is a ceremonial medicine that is part of the healing practices of Indigenous peoples in certain regions of the Amazon Basin. Ayahuasca is a decoction traditionally made by combining the ayahuasca vine (Banisteriopsis caapi) with leaves of chacruna (Psychotria viridis) or Diplopterys cabrerana. It may also contain other ingredients, which vary widely depending on the region, recipe, and the groups working with it.
Ayahuasca Legal Status
Latest Blog Posts
Filter by: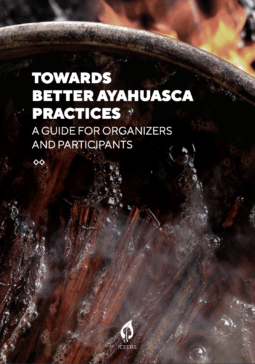 An all-encompassing safety guide to ayahuasca sessions
"Towards Better Ayahuasca Practices: A Guide for Organizers and Participants", a compilation of basic ethical and security standards for the use of ayahuasca in non-Amazonian contexts. Commissioned by the Department of Health of the Generalitat de Catalunya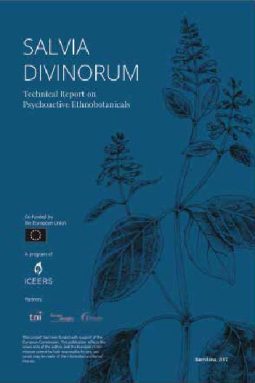 Free Psychoactive Report
A 190-page technical report that provides information about twelve psychedelic plants and fungi. Information covered includes chemical components and methods of use, cultural history, legal and risk reduction information.