Cannabis Social Clubs (CSCs) are a privileged place for cannabis consumers. While prohibitionist politics push those who are in charge of CSCs to jail and, therefore, consumers into hiding, we are losing the opportunity to investigate and to learn more about the potential of CSCs in order to reduce the negative impact of the informal market. We are also losing the opportunity to improve the lives of cannabis consumers, the neighborhoods where CSCs are, and society as a whole.
In 2015 we started a study to determine the profile of a sample of CSC members in Barcelona, establish their cannabis consumption patterns, know more about the motivation and the perception about consumption, reflect on "problematic consumption," analyze motivations to join a CSC, gauge how members rate the service offered, etc.
It has not been easy to present the results, mainly because it was hard to find support for the investigation. That is why we are grateful to the people who have contributed: the more than 150 participants who answered the questionnaire, the Barcelona CSCs that opened their doors so we could collect information, to the Catalan cannabis federations (CATFAC and FEDCAC), and also to all the researchers.
Parés-Franquero, Ò., Jubert-Cortiella, X., Olivares-Gálvez, S., Díaz-Castellano, A., Jiménez-Garrido, D. F., & Bouso, J. C. (2019). Use and Habits of the Protagonists of the Story: Cannabis Social Clubs in Barcelona. Journal of Drug Issues, 49(4), 607–624.
Access to the study:  https://journals.sagepub.com/doi/10.1177/0022042619852780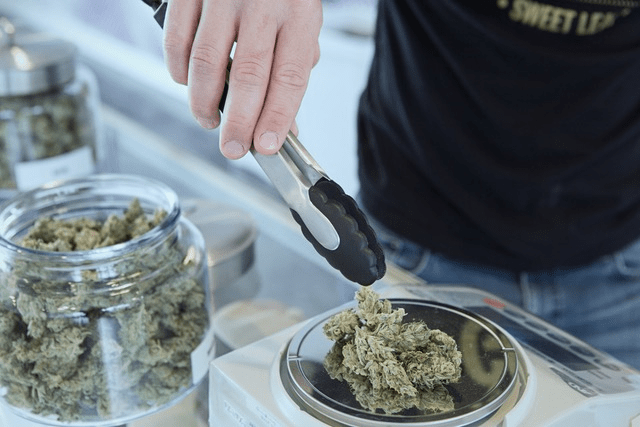 Categories: ICEERS , News , Cannabis , CANNABMED , RESEARCH & INNOVATION